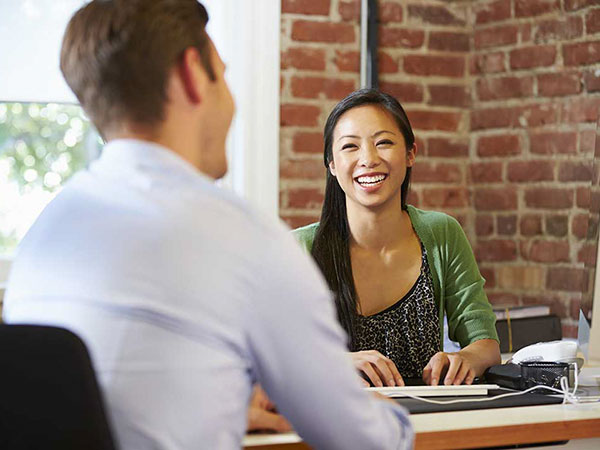 Founded in 2008, MoreHotels4Less has grown to be a trusted partner for guests needing to travel anywhere in the world!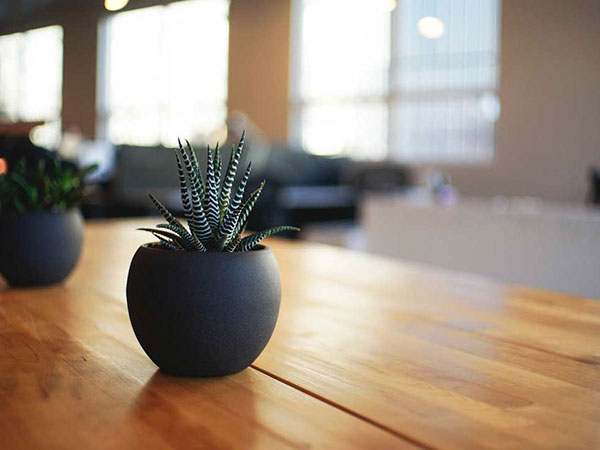 Our mission is to provide customers relevant hotel and accommodation information quickly, easily and at competitive prices.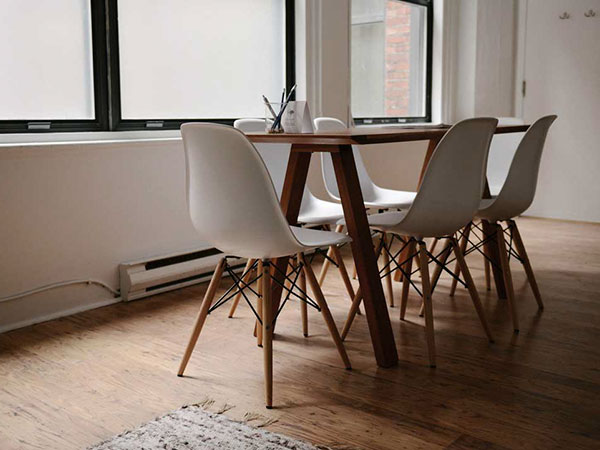 Our commitment is to keep you informed on travel-related information that could impact your trip such as Covid-19.
MoreHotels4Less is a discount hotel provider that helps travelers find the right accommodation at the right price. Our goal is to make your travel booking experience hassle free and dare we say fun!
Book hotels, vacation packages, cars, flights and last minute travel. Customers can book reservations 24 hours a day, anywhere from their desktop, mobile phone or tablet device.
MoreHotels4Less is available in 43 languages and offers accommodations such as hotels, motels, resorts, homes, apartments, and other unique places to stay. MoreHotels4Less is a proud partner of Booking.com and the Priceline Partner Network. These partnerships enable MoreHotels4Less to focus on the specific travel needs of our customers virtually anywhere in the world.